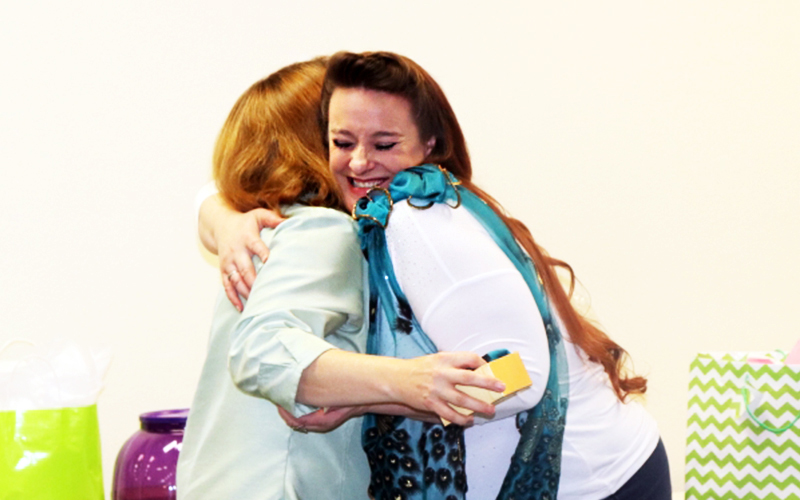 Making a Difference
---
We are members of your community who believe in having a positive impact on the world. We award scholarships to students attending college as well as those in seminary in the belief that higher education leads to greater opportunities and enriched communities through better lives.
Click Here to Read More
Fellowship
---
We are just like you. Men and women who want to be a positive force in our personal relationships as well as on the world around us. In small ways, one-on-one, we improve our towns and cities, our state and our nation. The Order of Eastern Star stretches across the globe and members are able to find like-mind individuals to share a conversation and to labor side-by-side in service and charity.
Click Here to Read More
Who Can Join?
Men who are Master Masons and their female relatives, who are 18 years and older. Originally, a woman would have to be the daughter, widow, wife, sister, or mother of a Master Mason, but the organization now allows other female relatives. The organization is also open to Job's Daughters and Rainbow Girls once they reach the age of 18.
How to Join?
Contact a chapter close to you or the Grand Lodge of New Mexico. Chapter information is available below. If you are a man, contact the Grand Lodge of New Mexico and they will help you locate a Lodge near you that you may like to join. Becoming a Master Mason is the first step to becoming a member of OES later. If you are a woman and do not know if you have Masonic relation, we can help.