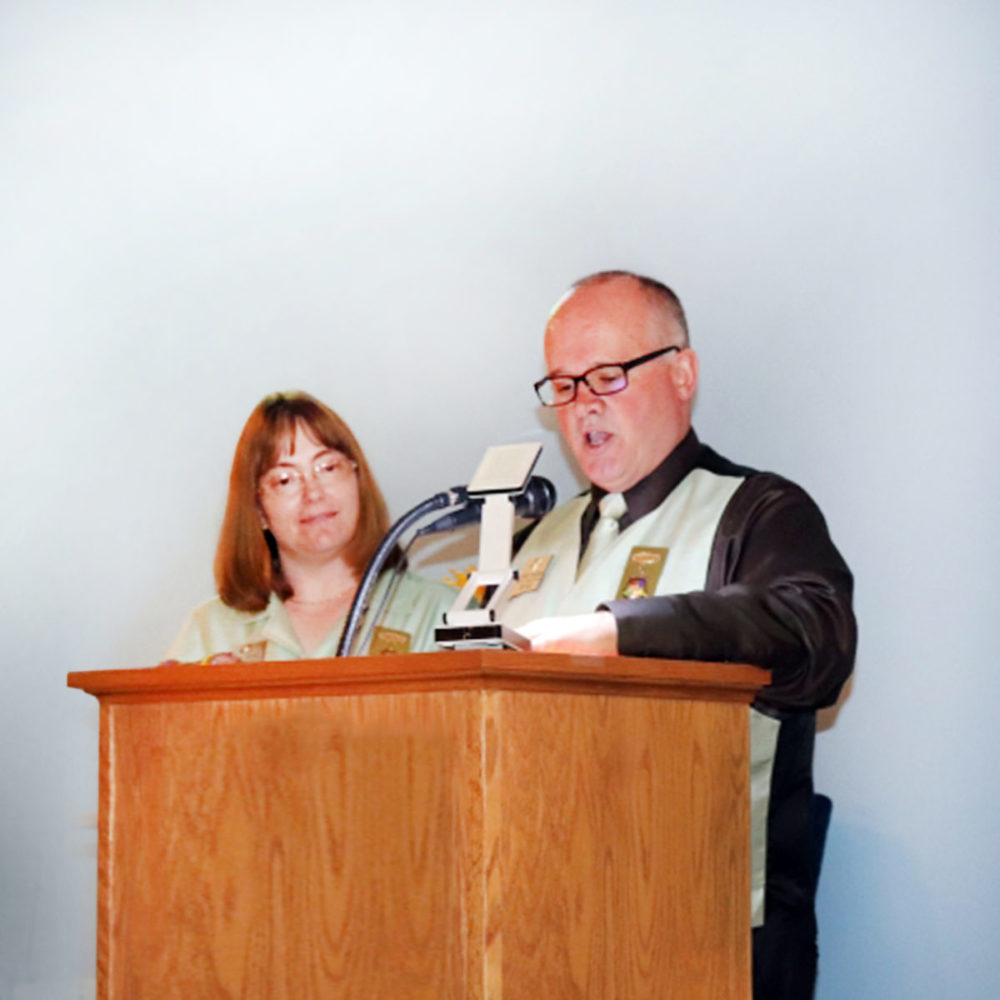 Leadership
Through membership, members have the opportunity to become leaders in their chapters. Opportunities exist to serve as president (Worthy Matron) to many other positions such as secretary, treasurer, chaplain, and others. Members have a chance to serve at different levels within the organization from the chapter level, regional level, state level, and even international level. Team work is an important part of achievement of organizational goals and service work. As a member many skills are learned from leadership, team work, time management, to organizational skills.
Public Speaking
As an officer within the organization, there are many opportunities to perfect public speaking skills and overcome nerves of talking in front of people. Though memorization of parts is not required, it is encouraged and helps to build skills that lead to feeling comfortable speaking before small or large groups.
Service
By participating in chapter, state, and international service projects, members learn how to organize and initiate small to large scale service projects. Chapters determine the projects they undertake each year and as a member of the order, state and international service projects and charitable endeavors are undertaken. This can be a very rewarding and learning opportunity to benefit the world.